September 14, 2008, 7:51 am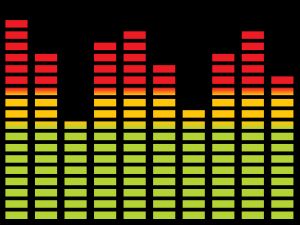 Like most of you, we have friends spread out all across America. Just like us, they too listen to lots of Reggae music. We all listen to other music, but Reggae is our thing. Well we got a call from one of our long distance friends last Sunday while preparing for Home Grown 2. The call was to show us love and support. A normal call from friends, except that this time, we had accepted a small challenge!
It was quite simple. We were to only listen to Artist from our local Reggae pool for three (3) days. Of course we asked the usual questions! What was the point? According to our friend, there was no point to it. She just had this bugging thought/ idea and so she decided to let the thought bug someone else.
She picked us for one simple reason! We always brag about the Virginia Reggae music scene! We do feel a little sympathy for her, while she embarks on this mission. If you knew the state and area she lives in, you would share our sentiments!
She usually describes her local reggae scene as nonexistent! We usually tell her it seem that way but if she looked harder she will find something good one day! We must admit that even our local reggae acts can be a bit below the radar at times.
Well she is diving deep into her local reggae pool now. She went out and bought some music, from a guy at the flee market. She also found out that a band plays on Tuesday nights. The good thing is that it's an after work party. Unfortunately for her it is a thirty minute drive in the opposite direction to her home. On the other hand, it does give her time to check out those two artist albums she picked up!
Well we are off to do our three days of listening to nothing but local reggae artist!